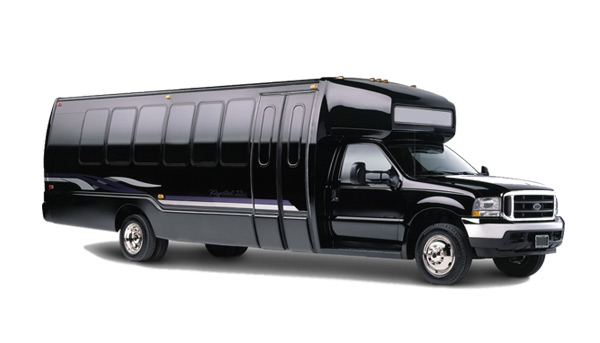 Party Bus Rental in Minneapolis & The Twin Cities
High Quality Sound System
Book Now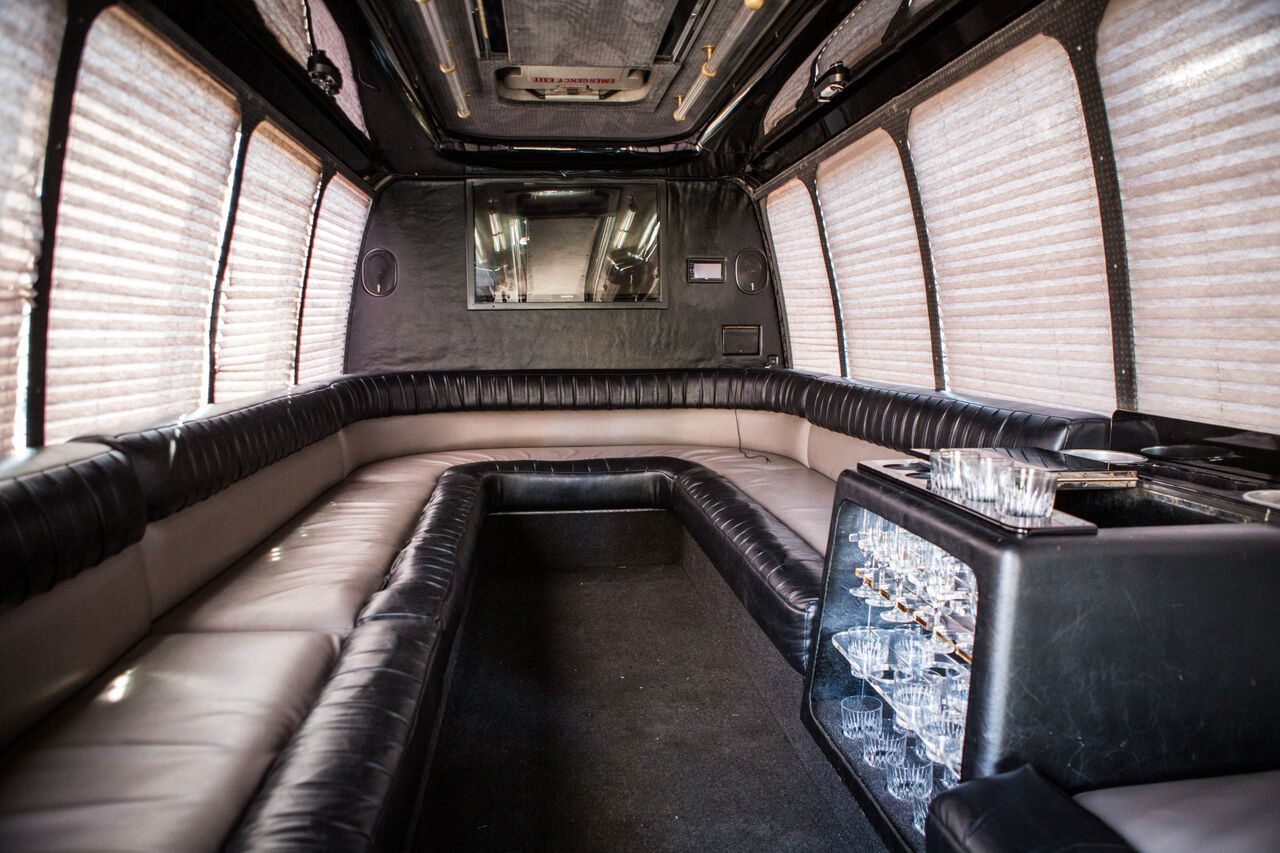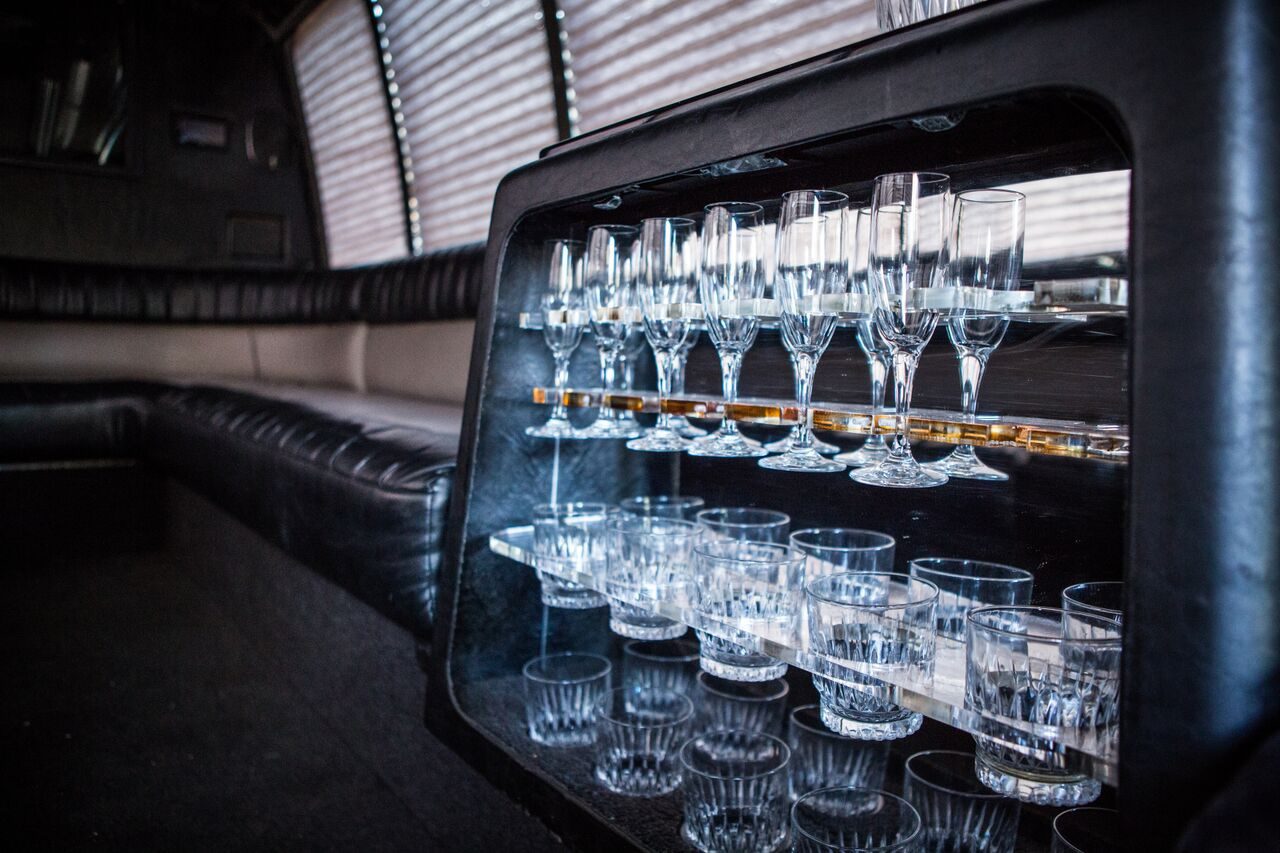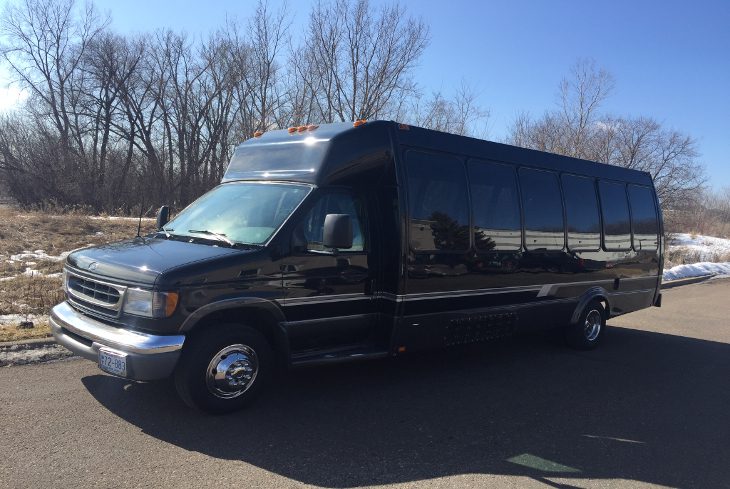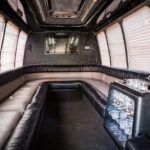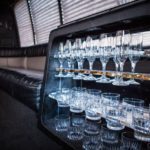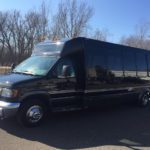 Do you need a local party bus rental in Minneapolis or the Twin Cities area? We can help! Our expert chauffeurs are here whenever you need an awesome and affordable party bus in St. Paul or Minneapolis, Minnesota.
VEHICLE OVERVIEW
Using one of our affordable party buses is a great option for any event that needs to hold more party goers than usual.  We have different types of options for your party bus rental, everything from corporate transportation coaches, to party buses that are more suited for your Bachelor or Bachelorette party bus needs. Our party buses are only top of the line, so you know that you are getting the best option on the market. Book one of our Minneapolis Party Buses, and we know you'll be more than happy!

SERVICES OFFERED IN THIS VEHICLE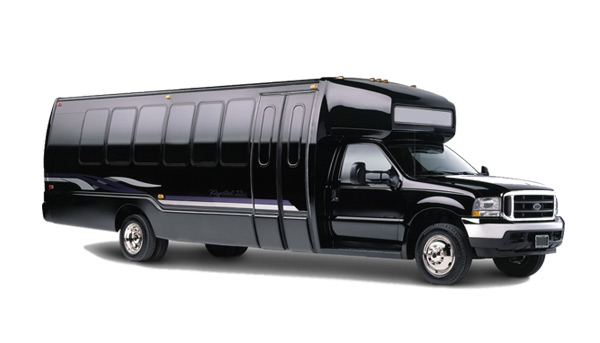 Benefits of Hiring Our Minneapolis Party Bus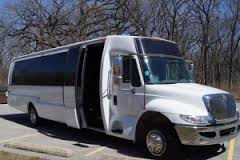 Curious about renting a quality party bus in the Twin Cities area? Here is a list of what you can expect from our fleet and local chauffeurs at 1st Class Transportation.
Space
Most party buses offer comfortable space for large groups, making them ideal for social gatherings, bachelor/bachelorette parties, nights out on the town and events.
Safety
A professionally trained and experienced driver will handle the transportation for you and your group, ensuring the safety of all passengers.
Comfort
Party buses are equipped with comfortable seating, air conditioning/heating, fun lights and other amenities to make your ride both memorable and enjoyable.
Luxury
Many party buses feature premium features such as televisions, sound systems, and lighting, providing a luxurious and fun experience.
Cost-effective
Renting a local party bus will often be more cost-effective than hiring multiple vehicles for a large or medium-sized group.
Stress-free Experience
You don't have to worry about parking, navigating, designated drivers or other transportation-related stress when you rent a party bus. A party bus adds an extra level of excitement and fun to any event or celebration.
Professionalism
Renting a party bus from a reputable company like 1st Class Transportation ensures a professional and high-quality local party bus service in Minneapolis or St. Paul, MN.
About our Local Twin Cities Party Bus Company
1st Class Transportation understands exactly what it takes to give you the best party bus experience in Minneapolis and St. Paul, Minnesota. Our local party bus service is highly rated and we take pride in our high customer service satisfaction rates that we have built over the years. Our professional chauffeurs are highly trained and among the safest in the whole nation. We understand that each and every client has a different need and we tailor each party bus service in that way.
Our rates for our Limo service, town car transportation and Minneapolis party bus rentals are also the most competitive in the area. Use 1st Class Transportation as your one stop shop for all of your party bus service and transportation needs, because we are on time, every time!
Call us 24/7 at (612) 231-4446 or visit our online Reservations page to book your party bus rental in Minneapolis, St. Paul, MN or the Twin Cities area!