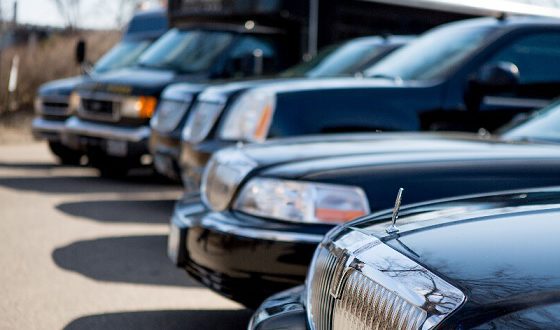 Luxury Transportation Survives
Limos, town cars, and luxury buses sat idle during the first few weeks of the COVID crisis. Business owners and drivers were forced to pivot their business. They had to get creative in their services and in their marketing.
This post is about how luxury transportation survives. Although it is written during the crisis, the lessons learned, and the new ideas will move forward.
Event Transportation on Hold
Weddings were postponed, proms were canceled, and even corporate transportation to the airport was halted. Transportation business owners pivoted fast and created promotional offers.
At 1st Class Transportation, we offered upgrades to wedding party transportation for future bookings. To ease anxiety, we upgraded our cancellation policy.
As wedding planners re-schedule services, they know that we will provide our branded first-class service. We are already taking bookings for next year. You can browse our website and book online.
Our popular winery tour package was also put on hold; so, we improvised and offered a Date Night Package that included take-out from favorite restaurants. Will our winery tours return in the future? Sure, as soon as wineries reopen and we can ensure our guests' and drivers' safety, we will bring back these popular tours.
Luxury transportation providers, nation-wide, networked to share new ideas. As some segments slowed or sat idle, other ideas were successful.
Social Distanced Transportation
With some creative thinking, drivers began offering some new "social distanced" services. Safe rides were provided as employee shuttle services and even deliveries of unique goods.  Many offered a safe journey to medical first responders in hard-hit areas.
Although business transportation to the airport slowed, some transportation companies began offering transportation to near-by cities or even across the state. Private ground transportation saw a surge and is anticipated to continue an upward trend.
Following Sanitizing Guidelines
The National Limousine Association offered guidance to the luxury transportation segment. They even provided an eBook to members. You can read the ebook here.
Owners launched their own enhanced cleaning and sanitizing program. Each of us in the transportation industry is dedicated to providing a safe and clean transportation resource to guests.