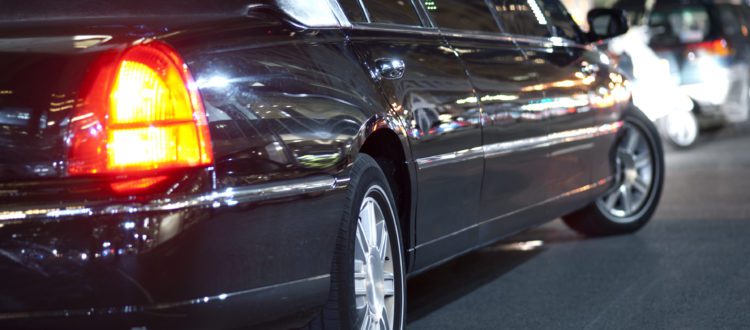 What to Know before Booking a Limousine
Before booking a limousine or any other transportation, there are a few important pieces of information that will help you.
Know your Occasion
Whether you are looking for transportation for your wedding, birthday party, or to and from the airport, it is important to know what is required for each occasion. Getting the right vehicle depends on the number of people, the number of hours the vehicle is needed, and the occasion. For example,
Know your Options
There are a variety of vehicles available that can be especially suited for your occasion. Most transportation services offer standard limousines, party buses, SUVs, and town cars. Knowing the size of the party can help determine which vehicle is right. For example, a party bus would be better suited for a bachelor party than a town car and a limousine would be better for prom than an SUV. Some companies and vehicles provide music, luggage capacity, and ice and drinks. It is important to find out what you are getting with each vehicle.
Know your Budget
When figuring out which vehicle is best for your occasion, it is important to figure out what you are hoping to spend. Researching a variety of companies can ensure you the best price for your needs. Companies vary in pricing policies; most offer services by the hour but also offer flat rates for specific services. Additionally, there may be add-on charges such as fuel or service fees. Lastly, many companies automatically include a driver gratuity while some may leave it up to the customer to add in after.
At 1st Class Transportation, we can assure you one of the most competitive rates in Minnesota. Our wide range of services available combined with the variety of vehicles we offer will guarantee you a great time. For more information or to book today, call us at 612-231-4446 or email us at Matt@1stClass-Transportation.com.